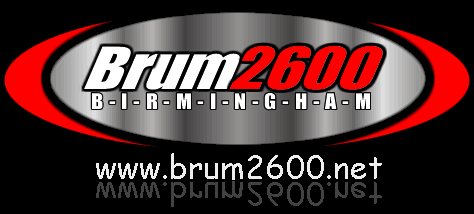 Brum2600.net Projects.
The Brum2600 Projects page.
---
Open to all Brum2600 members who need a space to host interesting projects for the world to see.
All questions/comments to
[email protected]
My GPG key is
Here
Requesting CCTV information under the Data Protection Act: Owner: L-s-L
Homepage:Here
Participate
Send all details and a valid GPG/PGP key to
[email protected]
.