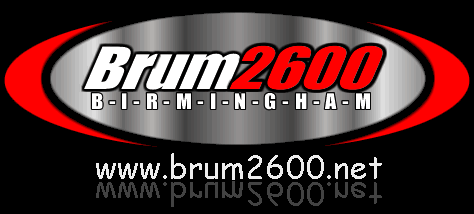 Requesting CCTV footage under the Data Protection Act.
The Data Protection Act 1998 in the UK allows individuals to request information stored about them on CCTV or other formats. For more information please see the Act itself
here
As a starting point the following letters to a data controller should be sufficient to request CCTV information.
In M$ 'doc' format
In OO.o 'ODT' format
In plain text format