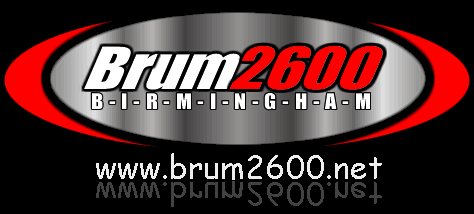 Brumcon
BrumCon is a regular event organised by Brum2600 regulars, featuring a wide variety of talks, discussion, demos and most importantly, alcohol. Incorrectly but neatly dubbed a 'blackhat thinktank' by NTK, The Register - 'We have your water supply, and printers', BBC Midlands Today - 'Spooky', By you lot as the UK's biggest underground Hacker con, By hotel staff as 'scary' but nice people and I'm scared I'd get my ass so electronically kicked.
We welcome all kinds of phreaks, geeks and other technologically interested people from all sides of the fence (as long as hats, badges and warrants are left at the door).
Brumcon Archive
Brumcon the first
The best talk was definately Beltram's, I've never at any con seen someone roll a fattie, smoke it, neck half a bottle of smirnoff blue and then talk about fucking shit up whilst pissed and stoned on a saturday night.
---

---

---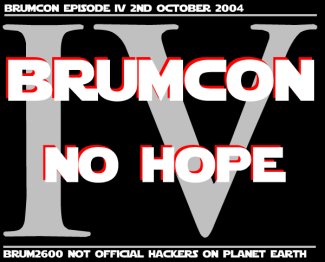 BBC News Video (50M)
---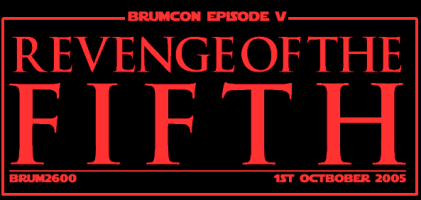 ---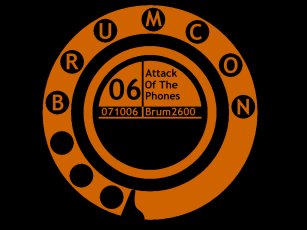 ---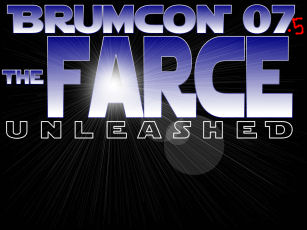 ---