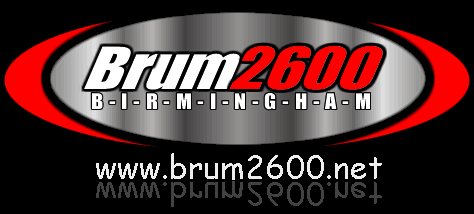 Apr06 Meeting Report.
April 2006First off apologies for the lateness and brevity of this report. Normal service will be resumed shortly.Present & IncorrectL-s-L
Reload
Sneaky Russian
Dr F
IONull
Savvy
? Sorry didn't get your name again!
Binary Sheep.Choice Quotes"I'm a better ranker""Its not just the eyes" -> This one needs context, but if you know what prompted it, its funny."Its quite good, in a gay sort of way" Brum2600 apologizes any implied homophobia, we're not and it wasn't."I want the cock" -> See above :-)"I saw it on a plaque.......in the cells"
Images.